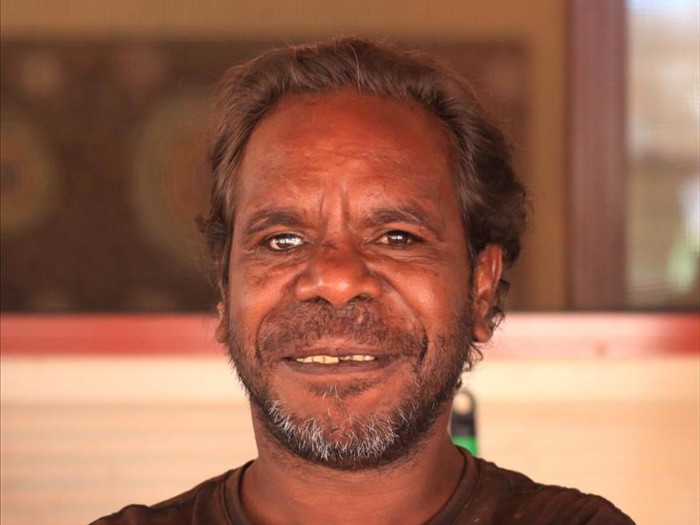 18 Apr

Watson Jangala Robertson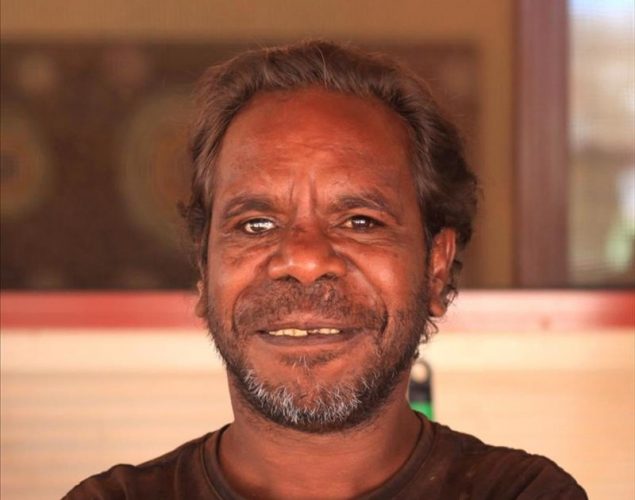 Watson Jangala Robertson comes from the Yuendumu Community, approximately 300km from Alice Springs in Central Australia.
He is a Warlpiri artist who paints regularly with Warlukurlangu Artist in Yuendumu. Watson paints his Dreaming – Ngapa or water. He uses traditional iconography and symbols to depict the Dreaming, the land, it's elements and features including plants an animals.