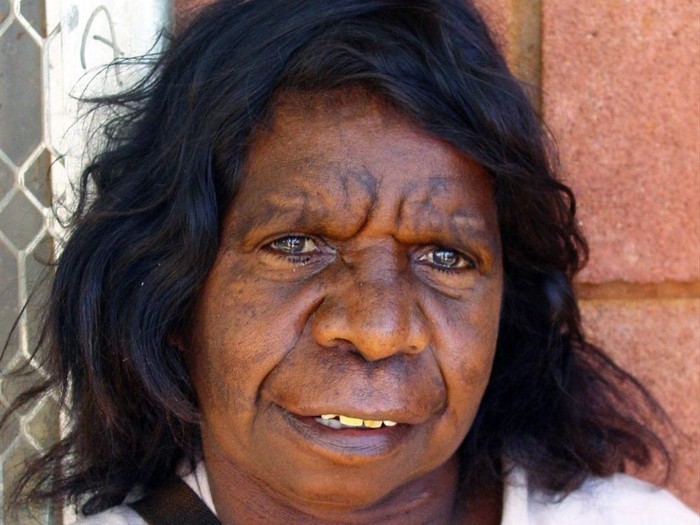 28 Apr

Marlette Napurrurla Ross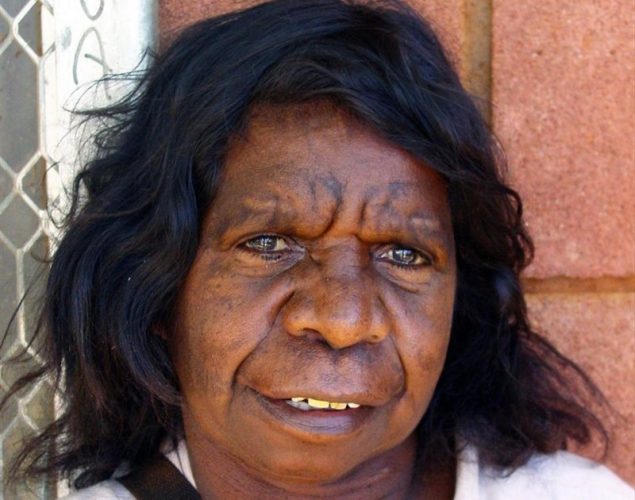 Marlette lives in Yuendumu, an Aboriginal community located 290 kms North West of Alice Springs.
She lives in Yuendumu with her large extended family. Marlette has been painting through Warlukurlangu Artists, the local Aboriginal owned and governed art centre since 1992. Marlette paints the traditional stories that have been passed down to her by her ancestors, these stories relate directly to her country and the features of the land and animals found in those places. Apart from painting Marlette also works at the local childcare "Kurdu Kurdu Kurlangu' which is the best indigenous childcare in Australia. She is also raising her grandson Caymon. In her spare time she also likes to go out hunting in the country surrounding Yuendumu for traditional tucker including goanna, wild fruits.
Janelle uses traditional designs and icons with an unrestricted palette to develop a modern interpretation of her traditional culture.
When Janelle is not working or painting she likes to go hunting for honey ants on the weekends with her mother and family.