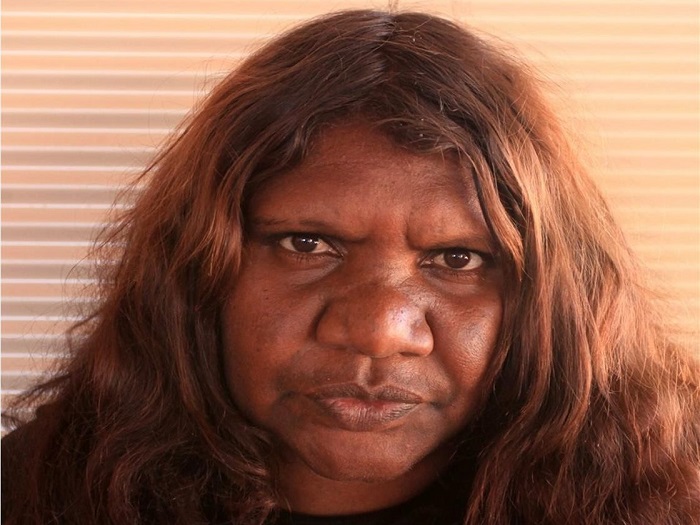 15 Feb

Maisie Ward Nungurrayi
Maisie Ward Nungurrayi is a Luritja woman from Papunya in the Northern Territory. Maisie was born in 1977 and is one of the few young female artists at the beginning of what will be a long artistic career.
Maisie is from a family of esteemed artists her older brothers being George Ward Tjungurray, Yala Yala Gibbs and Willy Tjungurrayi. Her brothers were among the first men to paint for the Papunya Tula arts cooperative in the early 1970's.