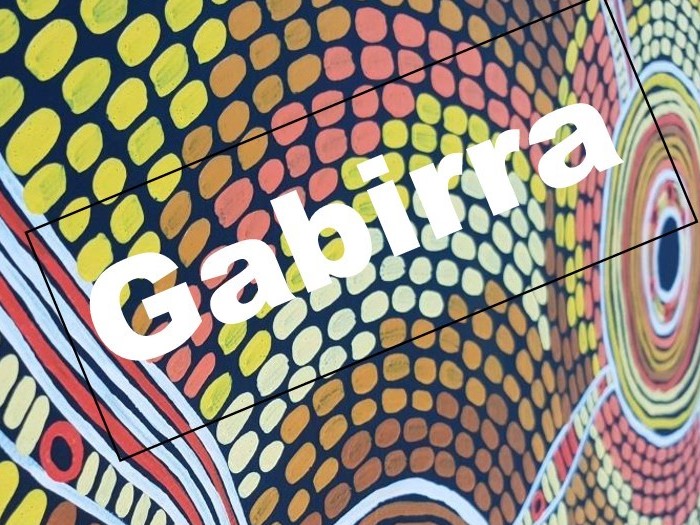 18 May

Exhibition Gabirra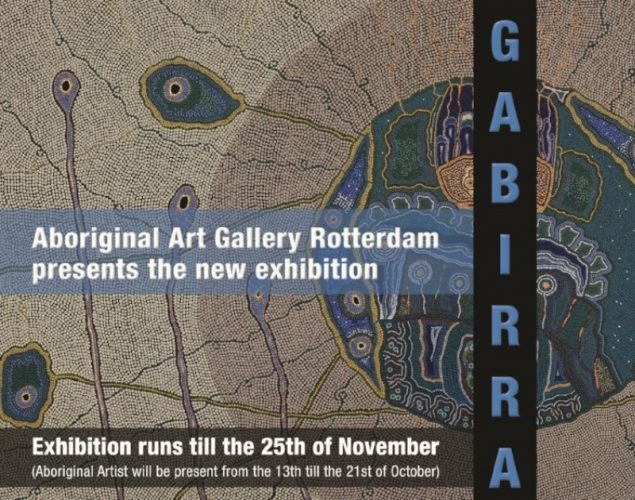 In October of this year we are going to present to you a very special solo exhibition in Rotterdam the Netherlands called 'Gabirra', which will show more than 25 new paintings in different designs of the very talented Indigenous Artist Arkeria Rose Armstrong.
Official grand opening on friday the 12th of October (only on invitation)
'Gabirra' is the second solo exhibition in Rotterdam of Aboriginal Artist Arkeria Rose Armstrong and this time she will take you on a personal journey and show you the deeper levels of her art and her identity as a Gamilaraay woman. Old and new designs will give you a great view of the country she comes from.