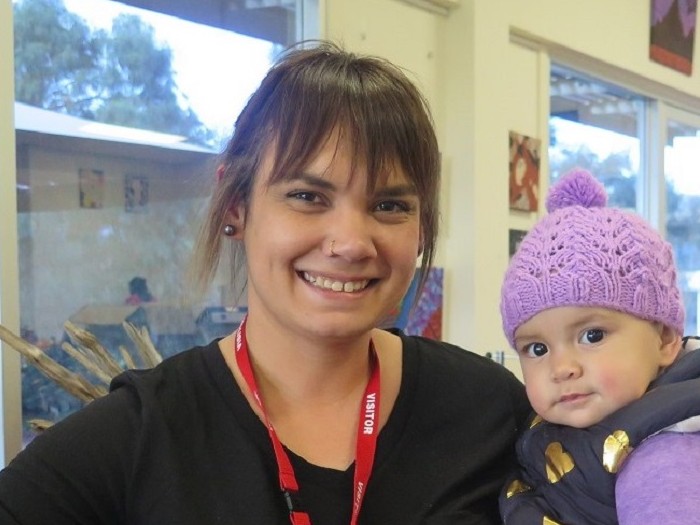 05 Aug

Being Gabirra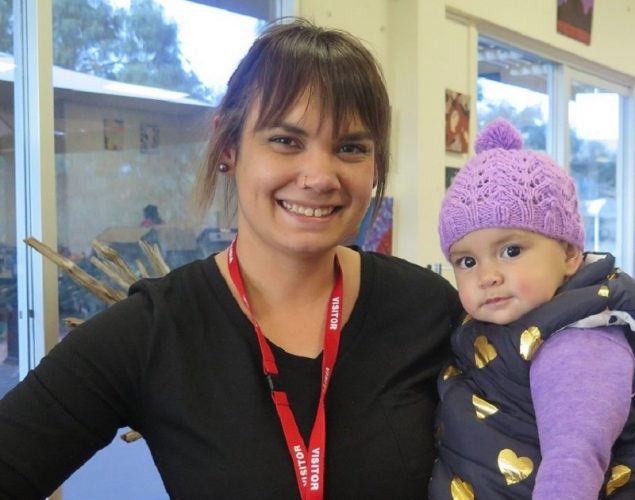 Presentation Arkeria Rose Armstrong on Saturday the 20th October
Aboriginal Art Gallery Rotterdam gives you the opportunity 'to look through the eyes of the Artist'. Arkeria will show you the deeper levels of her art and talks about her identity as a Gamilaraay woman. The exhibition 'Gabirra' will showcase Arkeria's connection with the country.
Presentation: Aboriginal Artist Arkeria Rose Armstrong
Location: Aboriginal Art Gallery Rotterdam
Date: Saturday the 20th October from 3pm till 4.30pm
Ticket price: €10,-
Tickets available: max 50 people
Sign up / buy a ticket

Hello, my name is Arkeria Rose Armstrong and I am an Indigenous Artist and a Gamilaraay woman from NSW. Gabirra is the name of a waterlily in Gamilaraay language. My Grandmother named me Lily Rose as a child after the waterlily. It symbolises my place on this earth and how each living thing has place to flourish. I invite you to come and join me in a presentation that looks more closely into the themes of my current exhibition. The focus of my discussion will be my identity as an Aboriginal artist and the influences of my artwork. Woman's stories looking closely at water dreaming where my name comes from and how the ability to paint gives me connection to country. Hope to see you soon in the Aboriginal Art Gallery Rotterdam.